Evangelist and son of Christian movie maker, Mike Bamiloye, Joshua Bamiloye fired back at a lady who mocked his dad after he shared a tweet which criticizes the series Lucifer.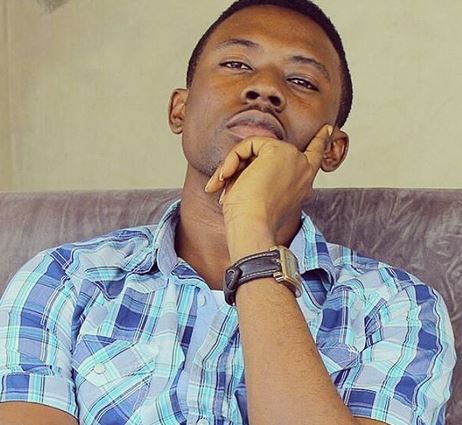 Joshua Bamiloye took to Twitter yesterday condemning the series which he says is being used by Satan to win souls to himself.
He tweeted,
There's a show
Called LUCIFER
Azin the devil o lol
And you,
Knowing how captivating foreign series can be,
You still watch.
Now you LOVE the character; Lucifer,
Like Jack Bauer.
And somehow you think,
the devil isn't winning your soul over…
A popular Twitter user, Fola @Thefavoredwoman then lashed at the evangelist's dad by stating that he makes low quality movies.
Fola wrote,
"Your dad's poorly researched, badly scripted and low budget attempt at movies didn't do Christianity any favors either"
Not long after, Joshua reacted to the claims of Fola, as he slammed her earlier tweet condemning the film production of his Father, Mike-Bamiloye.
He responded,
"Lol There were a million ways to counter this tweet in a mature manner, but You took the primary school "insult your father" route".