US based Nigerian porn star, Afrocandy has alleged that late Nollywood actor, JT Tom West was shot on the set of a movie and didn't die in an accident as reported.

The actor died years back, and according to Afrocandy, contrary to popular belief, Tom west was actually shot and killed on a movie set.


Taking to Instagram to acknowledge Tom's death anniversary, the 49-year-old pornography actress wrote;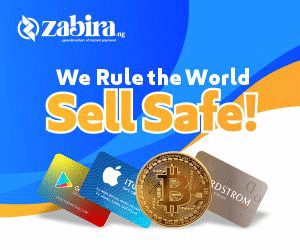 "Before I became #AfroCandy I was a Regular Nollywood Actress…..Awww JT Tom West gone but never forgotten! I did this movie 'Ghetto Crime' with him before I Migrated to the United States, I also Executively Produced this movie but Never got that Credit, this scratched up Tape was given to me by the other producer when I visited in 2014.. So I remember the day he died my boy called me from Nigeria to tell me there was an accident on set he was shot with a Loaded gun by mistake but they alleged that he had a car crash to cover up the Set accident, very sad Nigeria has no Justice but someone's got to pay for their sins! Keep Resting JT"

J.T Tom West was a legendary Nollywood actor who died mysteriously in a car accident on 28th September 2006 in Lagos, Nigeria on his way back home from a movie location.
His death was mysterious and tragic. He was born as Joe Tamuno-Bibidamaa in 1954 but was popularly known as J.T Tom West