Iceberg Slim is celebrating his birthday today and Juliet Ibrahim sent him a birthday message, even though most think the message is too simple and casual.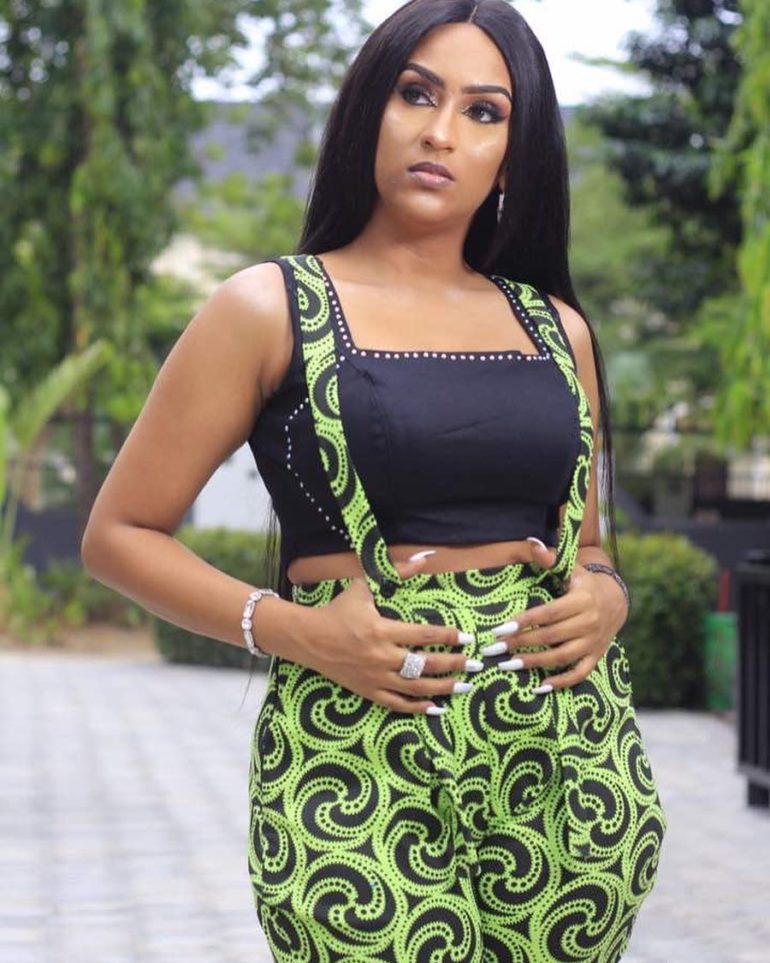 Juliet took to her Instagram page where she posted a photo of Iceberg Slim on her Instagram stories.
She captioned it simply with the quote: "Happy Birthday @icebergslim."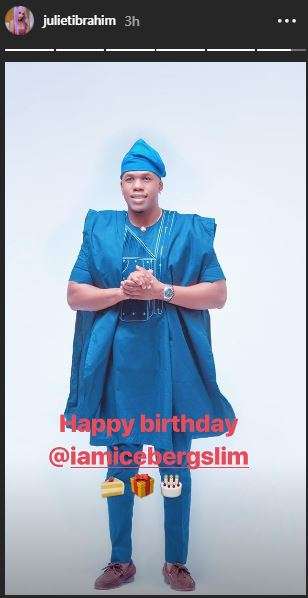 Lovers and fans of Iceberg Slim and Juliet Ibrahim's once admired relationship would know that if things were still alright, this would certainly not be the kind of birthday wish we would be seeing on social media.