Ghanaian Actress, Juliet Ibrahim has a message for those who can't stop questioning the marital status of unmarried people.
She might be speaking for a lot of people who are under pressure to get married, including herself, as she wants people to stop giving them sleepless nights.
The beautiful actress made this known via her Instagram page yesterday.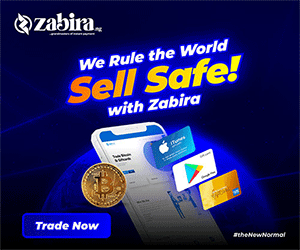 According to her, the pressure to get married should be stopped by people.
"Stop this habit of asking people to get married because their age-mates are married. Even you, some of your age mates have died but nobody has asked you to die," she wrote.
Meanwhile, Juliet Ibrahim has been posting a lot of relationship advise on her social media page lately.

One time she said opposite sex bestie is another route to becoming a side chic/nigga.
"#OpenGistWithJuliet #TapForDetails. I have been discussing this topic with my friends and I thought I'll share with you. I told my friends that I believe in most cases; opposite-sex besties are decoy names for side chicks or side niggas.
In the sense that: most of these besties secretly have a crush on each other and are just waiting for the right time to be the one to come to the rescue or be the shoulder to lean on. Or, maybe they had a thing once or twice before and decided to just stay friends. What do y'all think" she wrote.
The gorgeous actress said this on her Instagram page on Friday, June 8, 2018, where she raised her doubt over the biblical theory.
"The way men lie, I'm beginning to think poor Eve didn't eat the forbidden fruit first," she said.