Beautiful Actress, Juliet Ibrahim shared story of how she started from the bottom, how she started from being an Usher at events to Hosting events.
On January 7, 2016, Ghanaian actress, Juliet Ibrahim will host the 2016 edition of the Glo CAF awards alongside sport presenter, Robert Marawa at the International Conference Centre, Abuja.
The award winning actress, in an inspiring story shared this morning, recollects when she attended the same award back in 2007 as an Usher and fast forward to 2016, she's grown in her career to host the same award ceremony.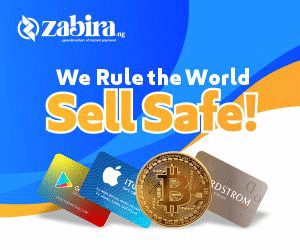 'From being an usher at Glo Caf awards 2007 to being a guest at Glo caf 2012 and 2014 and now to hosting the Glo Caf awards 2016! If Jesus say Yes nobody can say No' she wrote on Instagram a some moments ago 'When I told my sis that I will be hosting this year's Glo Caf awards, she asked me; this life is funny do you remember back in the day when you were just an usher for Glo Caf? lol God is an awesome God. Never give up on your dreams, keep pushing and stay determined. Catch me live on January 7th' the caption continued