Popular "Crack ya ribs" ace Comedian, Julius Agwu, has revealed newly that he has re-dedicated his life to God after he survived a brain surgery few months ago.
The 42 year old also vowed to live a Christian life from now on after he was given a second chance from God.
City People reports that, he disclosed that he would be opening a Christian nightclub called Believer's Lounge (Tabernacle) at Lekki in two months time.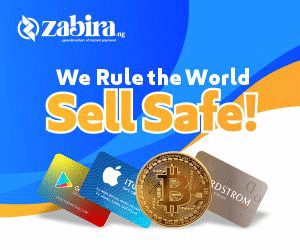 SEE ALSO: Photos: Julius Agwu Undergoes Brain Surgery In The U.S.
He said there will be no alcohol and smoking in his lounge.
The Comedian is also going to launch a TV show which he calls C.E.O (Christian Entertainer's Outreach) and is to release a gospel song titled Second Chance.