So, after Lola Omotayo dropped what seems to be a shade to Paul Okoye, after the latter subtle called her out and accused her of being the "problem" in the PSquare feud, Paul seems to have "replied" her back.
Recall Paul took to his Instagram to drop what seem to be a shade directed at his brother's wife. He wrote:

"Back to naija. Don't take my silence for granted…. only a woman can come where there's peace and destroy it. #youknowyourself …try me this time… I swear Nyash go open you will know that blood is thicker and stronger than juju"
….and then Peter's wife, Lola wrote: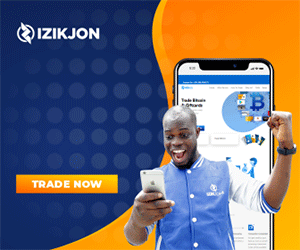 Good evening my lovelies….please leave footprints of kindness and love wherever you go. Love is the only way and peace of mind is the ultimate goal in this life of ours. Hate has no place in my world, never has, never will..Have a blessed evening! #preachlovenothate #superwoman #thankfulnomatterwhat #humilityisthenewsexy #Godblessusall #proudlynigerian #proudlyrussian #proudlyafrican #proudlyyoruba
Now Here's what Paul is writing again: "Just come and be going".
They should all just call themselves out for once, instead of dropping shades! smh!