Seventeen male students of Kano University of Science and Technology ( KUST), have been apprehended by the school management for harassing a female student for wearing Abaya.

In the video serving rounds online, the students were seen dragging the cloth of the female student, while shouting "mai Abaya".
The Vice Chancellor of the University, Professor Shehu Alhaji in a statement revealed the institution has been able to identify and apprehend some of the students, after the case was reported to the management.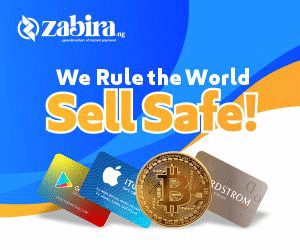 According to the statement, the university had constituted a powerful committee headed by the DVC ACAD to identify the unscrupulous students involved and recommend immediate disciplinary action to be taken against them without delay to serve as deterrent to others.
The statement reads,
"The committee will this evening (Thursday, May 26) present its interim report and recommendations to the university management for further disciplinary action," says a statement signed by the DSA for the committee.

"We wish to appreciate the support of the entire KUST students in maintaining discipline, calmness and confidence on the management in pursuance of student's right. I will update you soon on the next management action."
Watch videos below,