Kanye West took to Twitter yesterday, February 18 to thank Drake for his contributions to 'The Life of Pablo'.
Drake is listed by his given name, Aubrey Graham, in the writing credits for '30 Hours' and 'Facts', which interpolates 'Jumpman', a cut from the Toronto rapper's collaborative project with Future.
'I wanna thank my brother Drizzy for helping me on 30 Hours & Father Stretch My Hands', West writes, referencing a cut that he said he cried while writing.
Future is also listed in the credits for 'Facts' under his first name, Nayvadius.
West says that he and the two rappers worked well together and have recorded music that has yet to be released.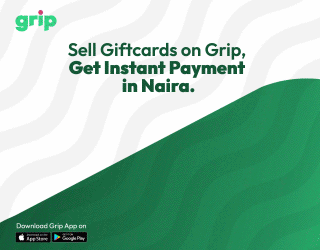 'Drake would come by and just help, no strings', he says. 'Future also came by to write. We all got new shit together that's gonna drop soon.'