Kanye West and Drake's feud has been officially reginited, with the former posting the latter's home address on social media.

In case you missed how it all started: Drake appeared on Trippie Redd's new single "Betrayal," which is included in the rapper's new Trip at Knight project.
In this single, Genius quotes Drake saying the following: "All these fools I'm beefin' that I barely know/Forty-five, forty-four (Burned out), let it go/Ye ain't changin' shit for me, it's set in stone."
This comes after Kanye posted a since-deleted Instagram post on Saturday, featuring a screenshot of a group chat. Per Pitchfork, the recipients aren't named (a letter "D" appears as one of the contacts) and "Pusha" was added to the conversation.
The message read: "I live for this. I've been fucked with by nerd ass jock n—-s like you my whole life. You will never recover. I promise you." Kanye also sent an image of Joker played by Joaquin Phoenix.
Well, Drake took the the hint and is now spitting in his new single.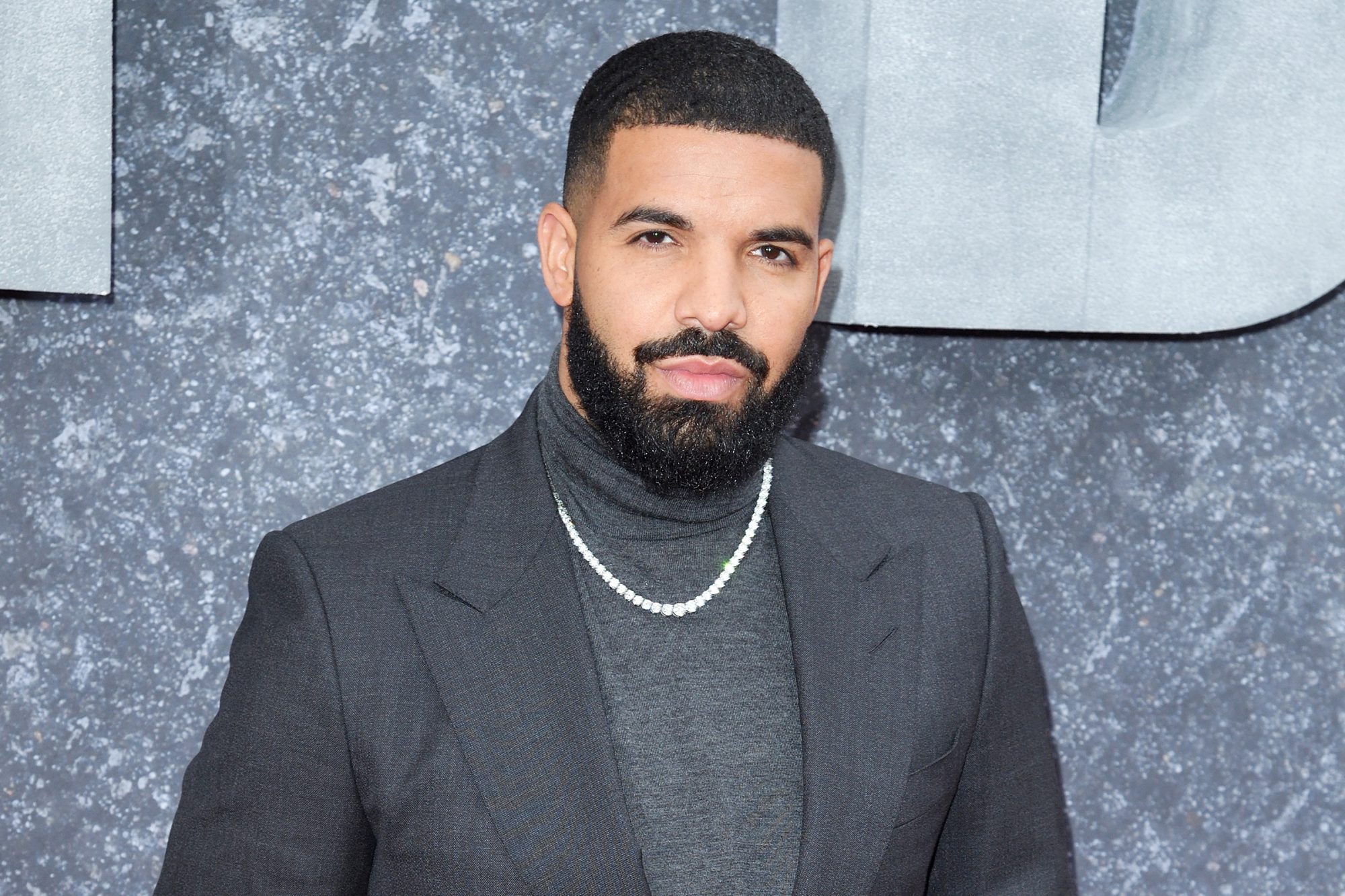 Responding to the drama, Kanye amplified the feud by posting Drake's address on his recently activate Instagram account, stirring heated reactions on social media.
The screenshot was up for a short period, before he deleted it from his page, not after the world had seen the leak.