Dauntless rapper, Kanye West chose to make use of the forever present photographers on Tuesday- by having them give him a lift.
The rap star was seen outside a gym and was like as usual, being questioned by photographers and was spotted staring at his phone wondering where his Uber was, when the video-grapher offered to give him a lift and Kanye accepted and declared:
I don't need Uber anymore,' 'I just have the paps take me where I want to go!"I'll ride with you then,' he added. 'come on, let's go!'

Jumping in shotgun, he told the driver he was heading to 'celebrity trainer' Harley Pasternak's gym in Santa Monica, before he turned to the rear seat passenger and politely asked him to turn off the camera while he made a phone call.
When asked if he is cool with Trump, he said: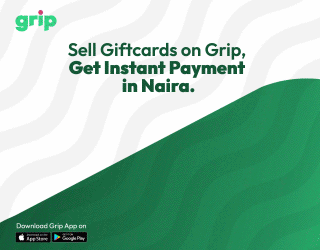 'I don't want to give any political opinions, 'You know, we had a very intense past month, and right now I want to focus on my family, and just making good music and good clothes,' he said, adding that he was 'going Mad Max' on the fashion front.

His wife, Kim was later spotted driving out of the gym on her own in her Range Rover, probably too busy to give her hubby a ride.