American singer, Kanye west has gifted his wife, Kim Kardashian a hologram of her late father, Robert Kardashian for her 40th birthday.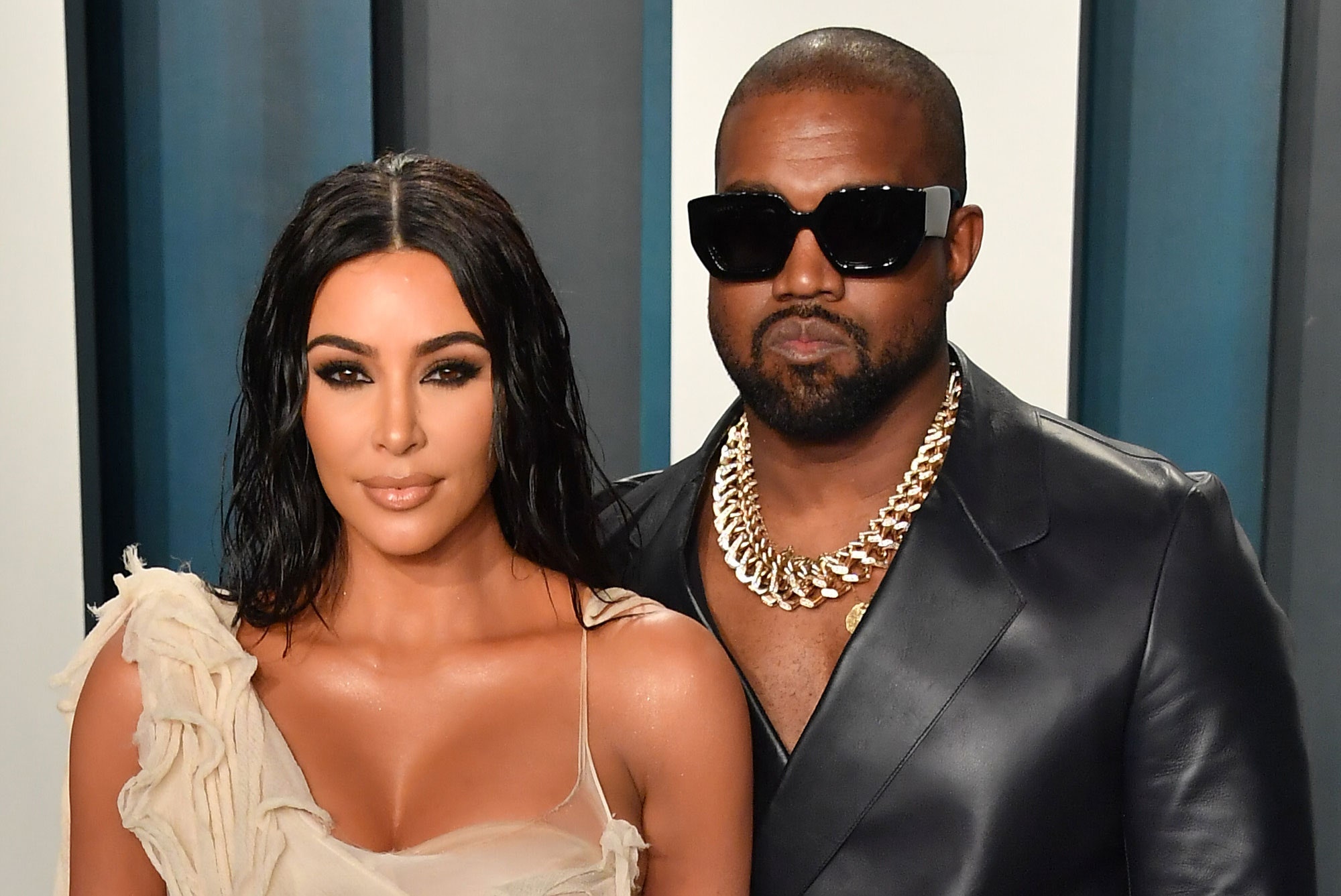 The KUWTK reality star, who turned 40 on the 21st day of this month, jetted out to Tahiti with close friends and family for her Tropical birthday celebration.
Kim took to Twitter to share a video of the hologram and described it as the "most thoughtful gift" and a "surprise from heaven."
The US presidential aspirant definitely put a lot of thoughts into it as it is not a conventional gift.
She tweeted,
"For my birthday, Kanye got me the most thoughtful gift of a lifetime. A special surprise from heaven. A hologram of my dad. It is so lifelike! We watched it over and over, filled with emotion."
Watch the video below,
For my birthday, Kanye got me the most thoughtful gift of a lifetime. A special surprise from heaven. A hologram of my dad. ✨? It is so lifelike! We watched it over and over, filled with emotion. pic.twitter.com/jD6pHo17KC

— Kim Kardashian West (@KimKardashian) October 29, 2020