What is Twitter for?
To many people, it is where they flourish and to some, it is a free theatre where they are entertained with free fights without the physical punches and blood and gore.
Just like Kanye West decided to slug it out with Wiz Khalifa.

It all started yesterday morning when Kanye West announced that he has changed the name of that album to Waves and fellow rapper, Wiz Khalifa, decided to start a row, accusing him of appropriating the title of his mentor Max B's mixtapes 'Wave.'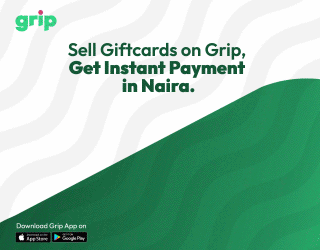 They exchanged a few polite words but trouble started again when Wiz Khalifa tweeted: "Hit this kk and become yourself"

Apparently, Kanye West thought KK was a reference to his wife Kim Kardashian, he had to return back bustling with anger and revenge and also decided to not only drag Amer Rose into drama, he involved her son, three-year-old Sebastian.
"I own your child," Kanye ranted, a controversial tweet that has many people scratching their head and struggling to deduce what he means.





Khalifa kept it all cool, but his tweet "Hit this kk and become yourself," was misconstrued by Kanye West to mean a reference to Kim Kardashian, but Khalifa clarify that he was talking about a type of weed.

Well, see how it all went down: