Fast rising talented Nigerian singer, Kayode is reintroducing himself to the Nigerian new school music sphere with a new track titled "Look at you".
Kayode, a nifty lyricist on the roll is giving us the chills in his new tune.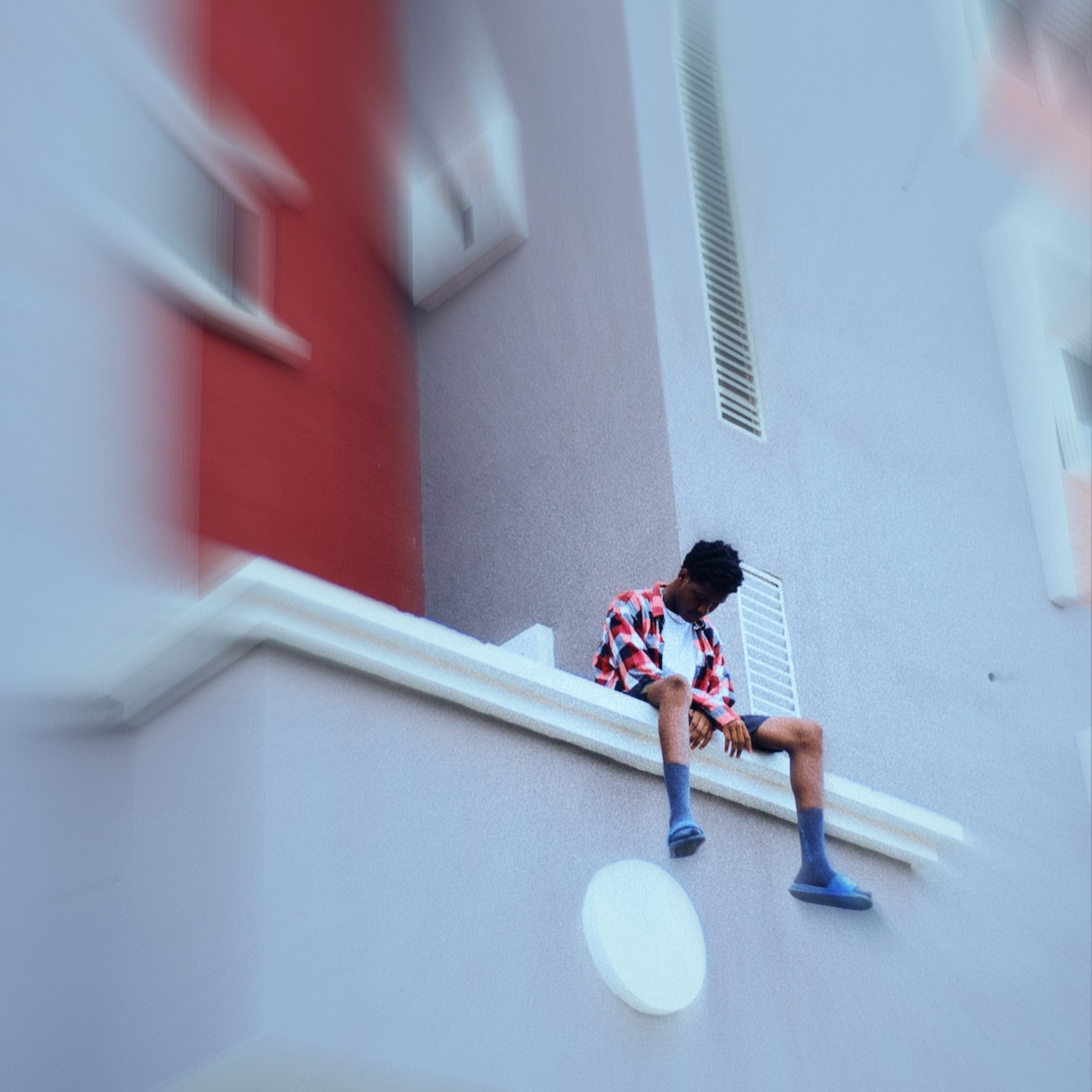 The chill tune paints the picture of quintessential young bloods who wants nothing more than to be successful in their grind and have a chill lifetyle.
With a handful of toothsome tracks to his name, it's apparent that you can never go wrong with Kayode when it comes to relatable music.
Here's Look at you;