While we thought that the battle between music stars Kcee and Harrysong was over, it appears it has been reignited.
Kcee has filed a lawsuit against Harrysong and their former manager Soso Soberekon, who announced his exit from 5 Star Music Label in June 2017.
Back in February, news went round that Five Star Music arrested Harrysong along with his new Alterplate manager, Desmond Ike on criminal charges involving fraud, forgery and impersonation.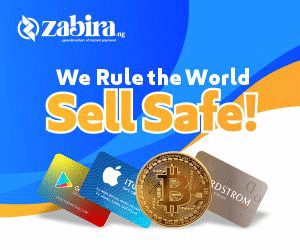 The matter was however settled out of court when Daddy Showkey intervened. In May, Harrysong exclusively confirmed to the press that he is no longer contractually obligated to Five Star Music and this was a decision supported by the label chairman, E-Money and Kcee – Hence he was free to now relaunch his label, Alterplate.
Although details are still sketchy, Kcee has now dragged both Harrysong and Soso to court and they all seem ready for war!
HarrySong uploaded a copy of the lawsuit filed against him on Instagram with the caption ;
I have never seen where a lady is gang raped and beaten up mercilessly and at same time asked not to cry. Even though you and I know you offended me, I listened to the voice of elders and appologized to you despite all the opression, yet my success causes you running stomach. And to my fans out there, please brace up for impact, since they have decided to hold us down by all means, We are ready to prove them wrong by all means…, less I forget, help me ask them, what is my crime this time?
Photo Below