A Chinese man has gotten the beating of his life after he called a Kenyan man a 'Monkey' in his own country.
The Chinese, who was in Kenya, called a Kenyan man twice his size "Nugu" which means monkey. They were at a supermarket when this happened but that didn't stop the Kenyan man from taking laws into his hands.
The Kenyan man dragged the racist Chinese away from the counter to a less crowded place and delivered a slap. As he tried to deliver another, others intervened.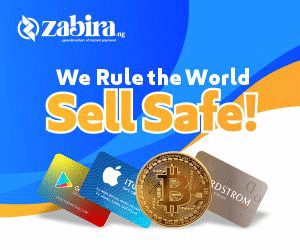 Sharing the video Toziah Kbd wrote;
The Chinese man called the guy a 'nugu' it means monkey in Kenya ??‍♀ clearly he wasn't having it ?
Watch the video below;