Popular Kenyan socialite Vera Sidika recently got into a brawl with fellow Kenyan celeb Stacey Pendo.
Standard Digital is reporting that the fight occurred at a restaurant in Nairobi where Vera and her team had gone to eat.
Apparently, Stacey stormed the scene and started a verbal fight with Vera, and it soon degenerated into fisticuffs as Stacey allegedly emptied the contents of a glass cup on Vera before the duo exchanged blows.
Vera's personal security guard broke up the fight and allegedly sustained injuries in the process. In her statement to the police, Vera said she confronted Stacey after the lady cussed her out.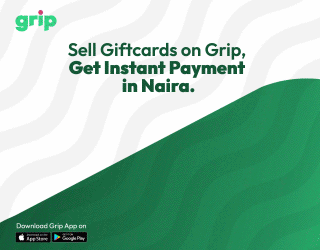 "When I asked her why she was bad-mouthing me, Stacey picked a glass and splashed its contents in my face," Vera told the CID officers at Kilimani Police Station.
Standard Digital reports that the police are set to arrest Stacey Pendo.
Though the reason for the fight is yet to be made public by the duo, Standard Digital's sources reports that it allegedly is linked to a Nigerian artiste the duo allegedly dated.
In 2014, rumours made the rounds that Stacey was having an affair with Davido, and in an interview, she said it was all true.
In 2015, Davido was briefly linked to Vera, but the duo never publicly admitted to having an affair.
Is Davido the reason for this fight? We may never know.
Source: Standard Digital