Reality TV star, Kim Kardashian, among a vast majority of celebrities has responded to US President, Donald Trump's claim that the ban on 7 Muslim countries was a way of preventing radical terrorism in the US.
She responded by sharing statistics of the number of Americans killed annually by several groups of people. As seen below:

Kim's tweet notes that more Americans are killed each year by "falling out of bed," "armed toddlers," "lawnmowers," and "lightning" than Islamic jihadist immigrants.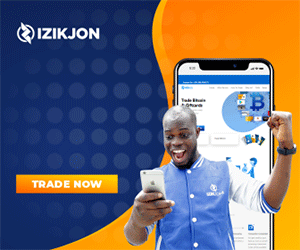 Her simple comment has had the internet buzzing with her tweet generating over 131,000 retweets and 250,000 likes (an average tweet usually generates about 10,000 retweets).
In November, Kardashian's husband Kanye West said he didn't vote, but if he had, he would have voted for Trump.