New York City-based dermatologist, Dr. Tabasum Mir, claimed recently that controversial mother of two, Kim Kardashian has spent over $100,000 on getting her pre-baby body back.
The Doctor disclosed this during an interview with talk show host, Rob Shuter for Bikini.com. She claimed that the 35-year-old reality star has had a tummy tuck, laser treatments and implants to help her look flawless after giving birth.
She said:

I'm going to say $100,000,', adding that she thinks it includes everything from liposuction to cellulite reduction to a tummy tuck – and possibly implants.'A lot of the skin gets stretchmarks after having a baby and people want to take care of that so there could be lasers involved,'
During a previous interview with the website, the doctor predicted that Kim would go into hiding after giving birth to her second child, saying: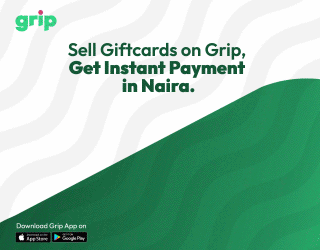 'If history serves us well, after she gave birth to North, we went an entire summer and we didn't see her and when she reappeared, all of a sudden she was flawless with beautiful hips and a beautiful backside.'
But Kim's rep told DailyMail.com:
'This is false.