Few reports ago, the mother of one revealed that she denounces pregnancy, as it's a natural phenomenon which is not meant for her… After revealing that her baby weighs the weight of a very heavy pineapple, the reality TV star is seen here showing off her baby bump in this skin tight dress of hers at her close friend's baby shower.
Kim Kardashian is pictured here alongside most of her girlfriends, at her good friend, Tracy Nguyen Romulus's baby shower held in Santa Monica on Sunday.
SEE ALSO: Pictures from Kourtney Kardashian Baby Shower with Family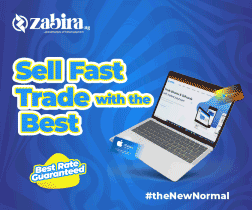 Her friend, Tracy, who's having her baby shower, also attended Kim K's baby shower last month.
Another photo below: