Fly Boi Inc. boss, Kizz Daniel brings to us a brand new jam, titled 'Eko'. This will be Kizz' second outing for the year 2019.
The new anthem christened "Eko", is a mellow-tuned vibe dug deep from the Flyboy's musical sanctum that expresses adoration for Lagos being the city of opportunities.
"If you no fit wise for Lagos, you no fit for anywhere"; Daniel chants as he eulogizes the megacity of dreams, in a provocative manner fated to ultimately inspire and motivate. "Eko" proves that Kizz Daniel is truly Africa's finest artiste.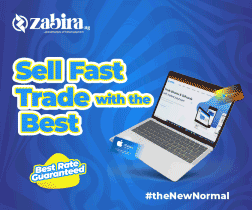 "Eko" was produced by Philkeyz and is available on all music stores and platforms.