Supreme Mavin Dynasty Artistes – Korede Bello and Di'ja are definitely two lovebirds – we presume; as Korede just declared his 'Love' for Di'ja.
The pair during a recent performance all felt emotional that they had to cuddle up lightly mid their performance while they sang together.
Bello took to his instagram to share the photo with his over 400,000 fans admitting to making her feel 'Some type way'.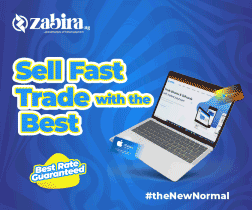 He also declared his love (platonic) for her in his caption. He wrote:
Had Dija feeling some typa way last night ?
Love you too @aphrodija ?