Mavin Record Singer – Korede Bello is one of those artistes who has had a succesful 2015 so far. He has inspired many despite his young age.
The singer today made it clear to his fans on how it's really important to stay educated.
Despite his ernomous success with his career, he has revealed his plans to go back to school for his HND.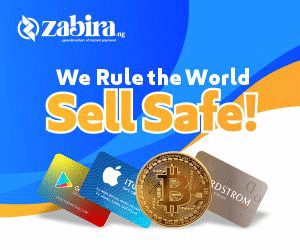 He shared the photo with the caption:
Going back for my HND #StayEducated #NIJ Matric No. M3GA