This past Sunday, Kourtney Kardashian paid a visit to her estranged boyfriend/baby papa, Scott Disick, who currently is undergoing rehab at the Cliffside rehab center in Malibu.
This would be the first time Kourtney would pay him a visit. She brought their three children along with her and also her step-sister, Kylie Jenner, to see the not quite well Scott.
SEE ALSO: Kris Jenner Pays Scott Disick A Visit With His Children In Rehab. (Photos)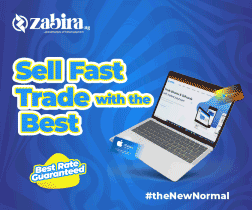 The first to pay him a visit was Kris Jenner, Kourtney's mom, who also took along his kids while she visited.
More photos below: