The Kwara State Police Command has arrested a Point of Sale (POS) operator, identified as Alfa Rafiu, for allegedly spending the sum of N280 million mistakenly transferred to his bank account.
The suspect, who resides in Akuji compound, Abayawo area in Ilorin West Local Government Area of the state, received the money in batches of several millions of Naira a few weeks ago and immediately started spending it, Nigerian Tribune reports.
Neighbors of the suspect and those close to him said they were surprised at how Rafiu suddenly started living large and became a big spender.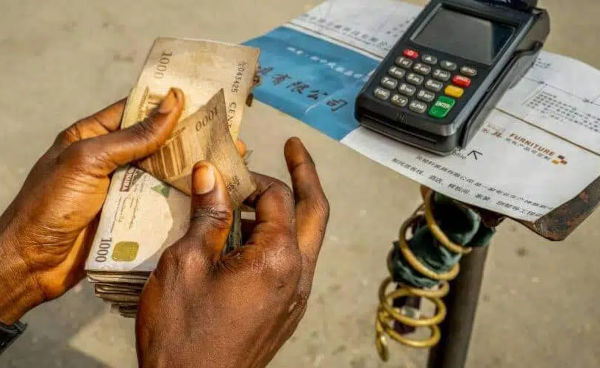 A source who spoke to the publication revealed that Rafiu splurged the millions on houses, cars, and even sponsored people to the lesser Hajj in Saudi Arabia, much to their surprise.
"Instead of him to draw the attention of the bank that mistakenly transferred the huge fund to his account, he went on a speeding spree.
"Rafiu bought houses and cars and sponsored people to the lesser Hajj. Although he was generous to several people in the community, some residents were surprised about his sudden wealth as a POS operator," the source said.
Spokesperson of the State Police Command, SP Ajayi Okasanmi, who confirmed the arrest on Tuesday, said, "His arrest was effected by the Force Criminal Investigation and Intelligence Department (FCIID) from Alagbon-Close, Ikoyi, Lagos which makes it out of our jurisdiction."