World famous transgender, who has her own reality TV series, Caitlyn Jenner made an appearance at the Glamour Women Of The year Awards in a sapphire blue outfit.
She was honoured with the award of Transgender Champion which she gladly accepted.
The former Olympian was joined by her daughter Kylie, who was casually dressed to the event.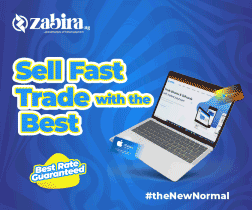 She explained why she had come out to such an event like that. The stunner can be seen in less make-up and looking her age.
She narrated that she didn't intend to attend the event like that but it was because of a wardrobe malfunction.
She wrote:
Had some major wardrobe malfunctions but that couldn't stop me from supporting the ones I love. You're amazing @caitlynjenner congrats on being woman of the year for @glamourmag
More Photos: