A lady has narrated her encounter with a random Pastor who verbally attacked she and her friend over "indecent" dressing in Lagos.
According to the lady, the pastor kept on calling her a "daughter of Jezebel". He can also be heard saying that if they do not repent, they would end up in Hell.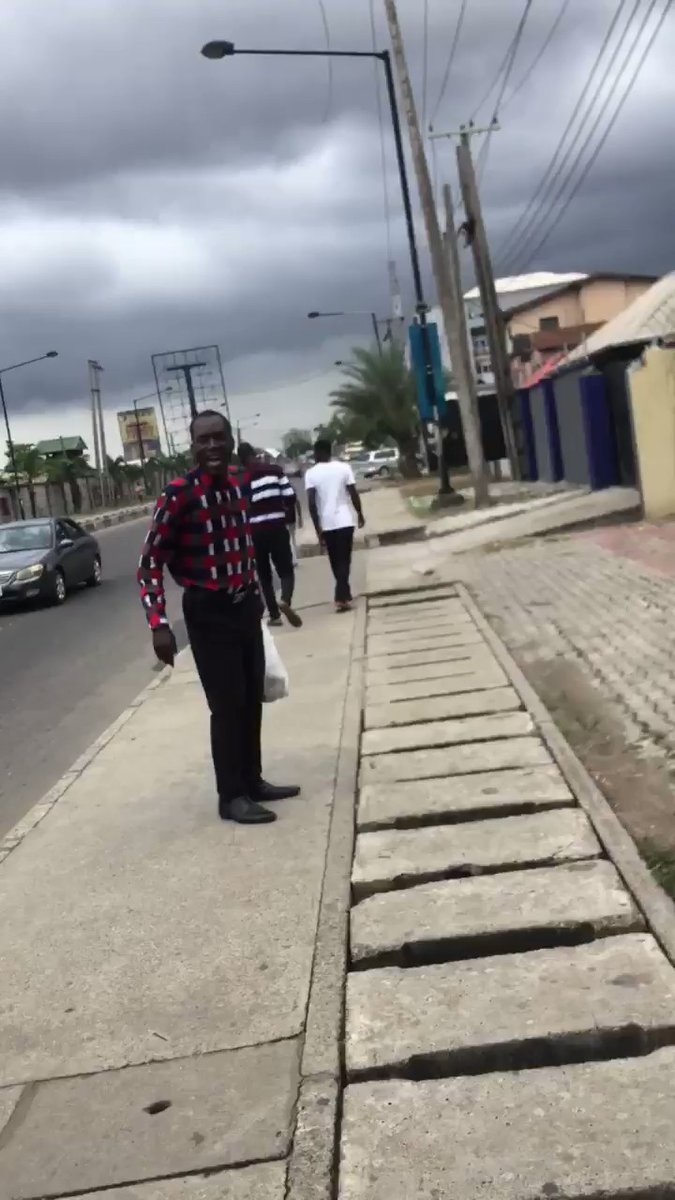 Twitter user, Just Derah, who shared the video on the micro blogging site, wrote ;
So I and my friend were walking to the market and this man kept harassing us in broad daylight saying he's a preacher and our sunshades won't help us in hell.
Mountain of fire pastors hope y'all can find this person and act accordingly.
Kindly tag relevant authorities please.
See video below ;
So I and my friend were walking to the market and this man kept harassing us in broad daylight saying he's a preacher and our sunshades won't help us in hell.

Mountain of fire pastors hope y'all can find this person and act accordingly.

Kindly tag relevant authorities please. pic.twitter.com/LFD2SkBec4

— Just Derah (@chi_derah) June 14, 2020