A Nigerian Lady has accused an Onitsha Bus Conductor of sexual assault after she claimed he touched her private part.
The lady who is a serving corps member, took to her Instagram to narrate how a bus conductor molested her by touching her private part while she was on her way from Onitsha to Asaba.
The lady claims she was fully dressed in her NYSC uniform when this happened and she didn't hesitate to give the conductor a hot slap with her slippers.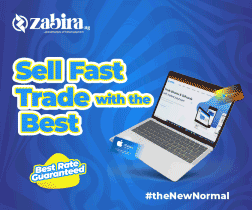 Sharing photos of the bus conductor, she wrote ;
This B*stard right here molested today. He touched me in my V*gina. Not my butt(he f*cking placed his hands on my V*gina or what do you call the frontal part of my privates?)

I went for my monthly clearance at my local government in Onitsha and was on my way back to Asaba when this happened at the park at Upper Iweka. He was walking close towards me and as soon as he got close to me, he touched me. I gave him a very hot slap with my hands and slippers.

I don't deserve this. I feel raped, used and worse. Why? Why would you touch me without my consent? I was fully dressed in my Nysc uniform. Those boys always do this. I am beyond mortified typing this but I don't have a choice but to say something. I'm scared, My Vjay doesn't feel right. Something's not right. Please I need to find this man. I sought help at the army cantonment but he was gone by the time we got there. I am so mad and scared