Reality TV star and self-styled boss lady, Ka3na, has replied to fellow reality star Tacha's shade about a certain boss lady.

Big Brother Naija star, Natacha Akide, popularly known as Tacha, had taken to Twitter on Monday, March 28, to throw a subtle shade at an unnamed 'boss bitch'.
Although she didn't mention any names, Tacha noted that the individual claims to be a boss lady, but her lifestyle is being sponsored by different men.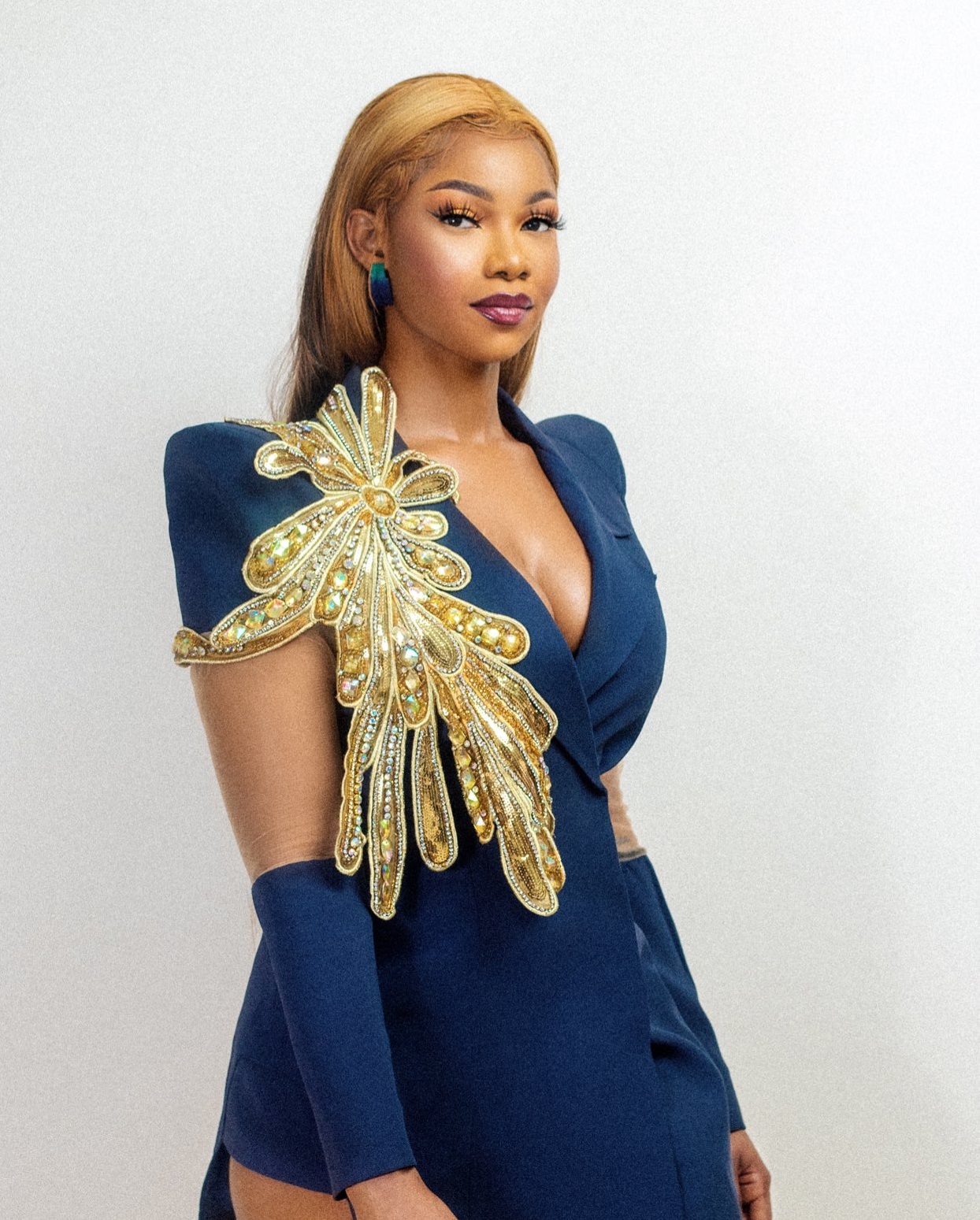 Speaking further, Tacha, reiterated that a lady who is being bankrolled by multiple men does not deserve the title nor its bragging rights.
Ka3na, who has a contrary opinion, enlightened Tacha that it's okay for a lady to be a boss, have her life figured out and still accept money from her man.
"@Symply_Tacha I don't fk with you but gurl be calming down! A gurl can be a boss have her shit together and still collect from her man.If a man Is not spending on you he's busy spending on another💯 As humans we put value where we put our money Periodtt😎", she wrote.