An unidentified lady was allegedly caught stealing from a shop, a day after she stole from same shop the previous day.
The video shared on social media platforms has since gone viral.
She was seen begging those who caught her. She also wasn't clear on what happened to her mother and its correlation to the theft.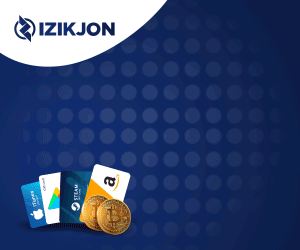 One of those who apprehended her was however heard asking her why she didn't go into "commercial sex like her mates".
Here is the video below;
Watch the video below;