A Nigerian writer identified as Ola has been left counting her loss after she visited the infamous Computer Village in Ikeja, Lagos.
According to Ola who described the place as a demonic coven of hideous criminals, she went with an Iphone 11 Pro Max and returned with another phone that was the cloned version running on an Android Platform.

Ola is yet to ascertain how the swap happened.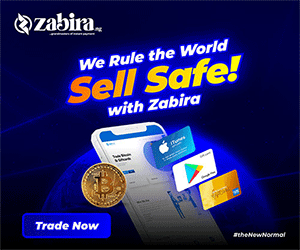 She tweeted ;
I have always heard of the infamous computer village.
I visited that demonic coven of the most hideous criminals in Lagos today.
I went with an iPhone 11 Pro Max. This is what I got back. I can't even explain how
I have always heard of the infamous computer village.
I visited that demonic coven of the most hideous criminals in Lagos today.
I went with an iPhone 11 Pro Max. This is what I got back. I can't even explain how pic.twitter.com/0WPew0Wge2

— Oba (@The_Ckarisma) December 30, 2020