A Nigerian lady identified as Aunty Risi on Twitter, has taken to the platform to callout, social media influencer, Omohtee who sought to know what business she's into.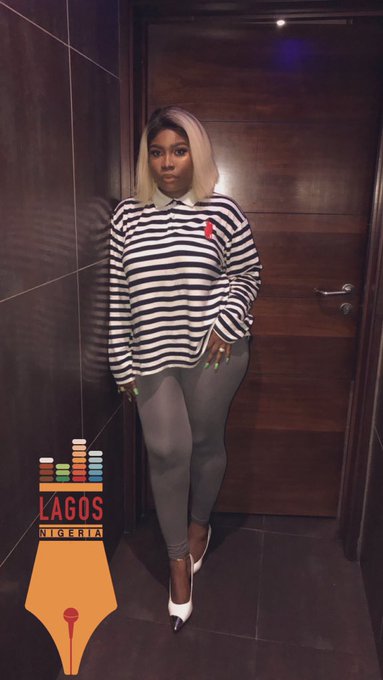 Aunty Risi who in a series of tweet highlighted different businesses she had ventured in, blasted the social media influencer for being able to afford surgery to enlarge her butts, but can't afford to pay her fees through school.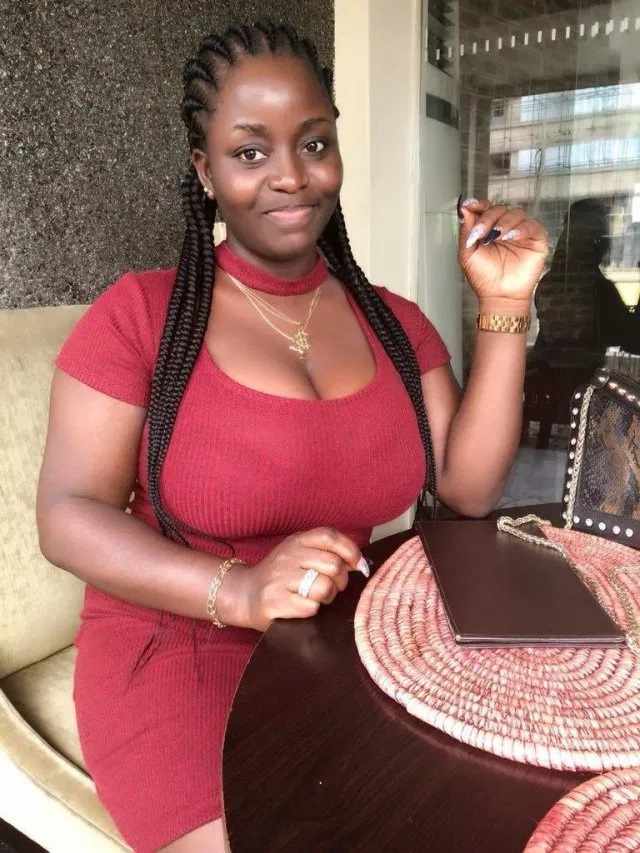 In her words,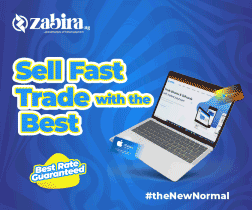 "Please help me ask omotola.. does she have a degree? Is she willing to go back to school? Atleast someone who spent millions on surgery should have enough money for school? Abi???".

Although the cause of drama is unknown, Aunty Risi claimed that Omohtee called her out, asking to know what she does for a living.
In response Aunty Risi tweeted,
"Omotola is asking me what do i do? -first of all, I've done all types of legal jobs you can think of. I don't go about selling my body for peanut like her.

"It was by selling fabrics, I met someone who introduced me to a real estate company as most real estates companies don't even need you to be a graduate before they employ you. All they want is to know how good your nakerkung experience is.

"Fine, started working with them, and in two months,, I was able to bring potential clients to come buy properties. From there, i was able to balance myself and got lands as an investment. It was hard getting a job as i didn't have a degree.

"Which made me sponsor myself through another school and right now, I can proudly say, I made lemonades when life threw lemons at me.

"Please help me ask omotola.. does she have a degree? Is she willing to go back to school? At least someone who spent millions on surgery should have enough money for school? Abi???

"Ive sold boxers, I've sold ladies wears, I've sold fabrics, I've sold food, I've sold properties BUT I have never sold pussy! That's why i always hold my head up high FULLSTOP."
Omotola is asking me what do i do?

-first of all, I've done all types of legal jobs you can think of. I don't go about selling my body for peanut like her.

I was in 300l in a private university when i lost my mom and i had to leave as I couldn't contd…

— AuntyRisi? (@risi_aunty) October 28, 2020