A Nigerian lady recently took to her Twitter page to narrate how her husband asked her to make a presentation of her business plan to him over the prospects of him sponsoring it.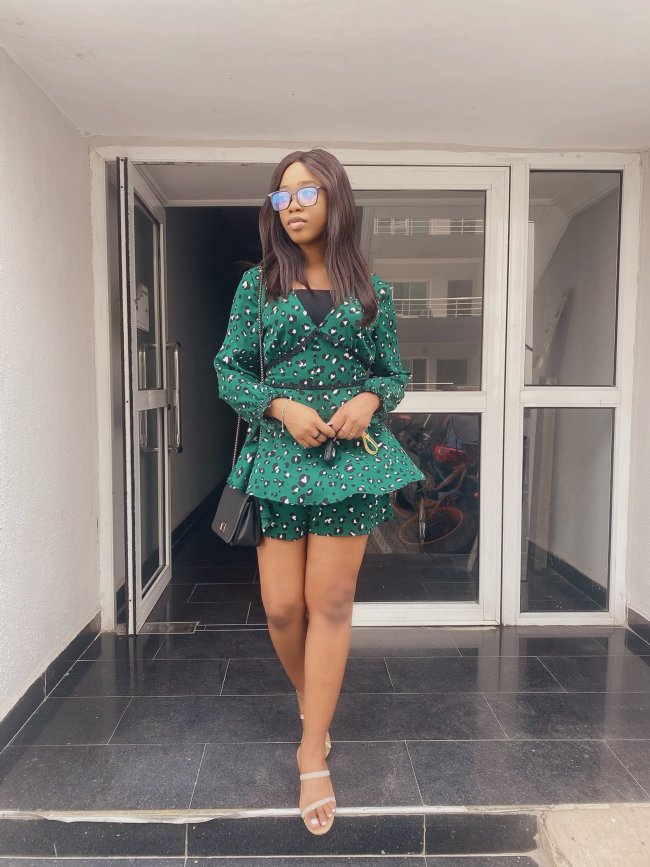 According to Twitter user, @irizzzy_ after she asked her husband for money to start a business, he asked her to write a proposal and make a presentation.
She wrote,
Asked my husband for money to start a new business, he said I should write a proposal. Just sent it to his mail. Presentation is on tomorrow 8am sharp guys. Wish me luck
Well, fast forward to the day of her presentation, she gave an update that just as she was about to start her presentation, she wasn't dressed appropriately and so, her husband asked her to go change, which she did.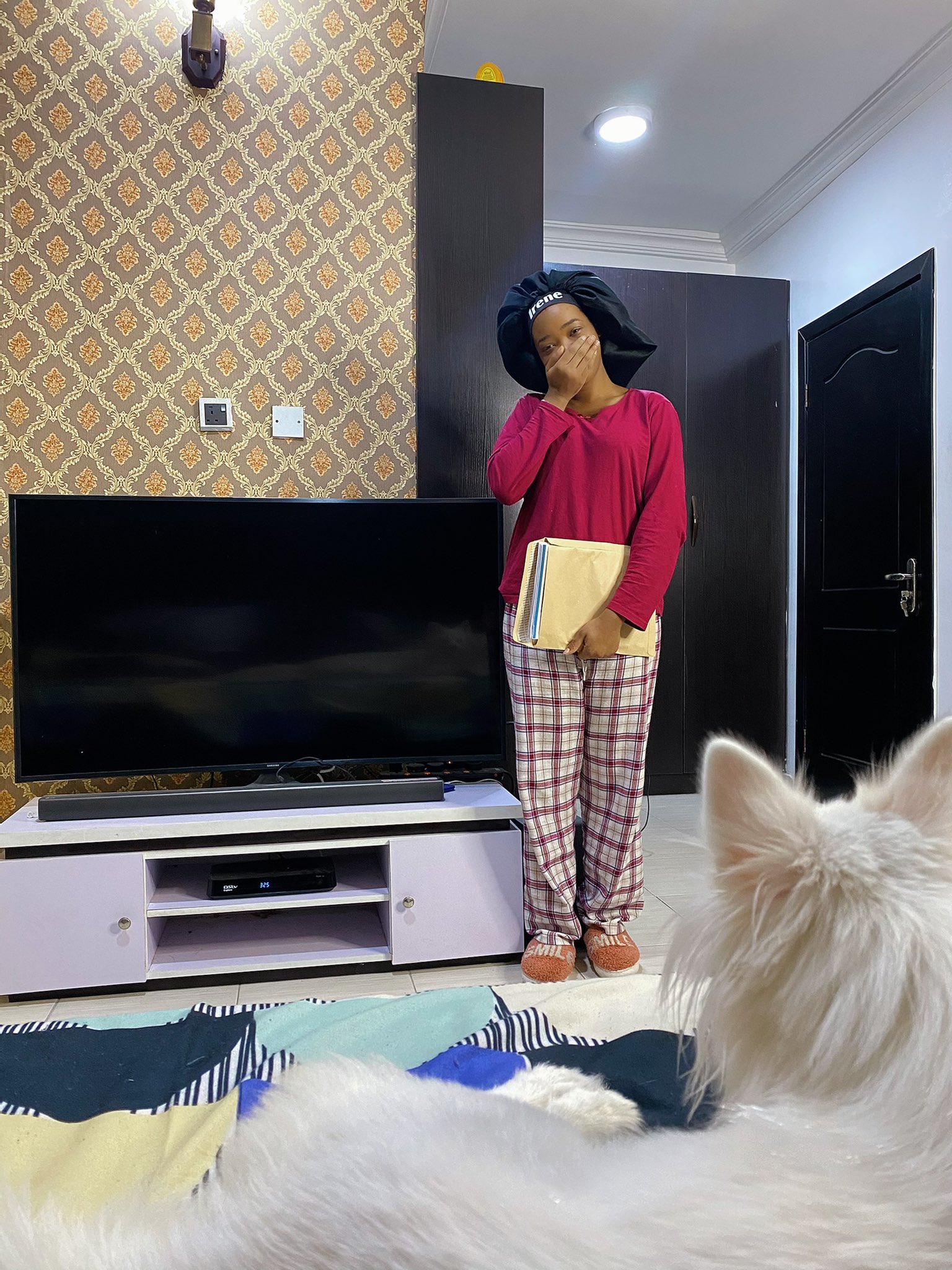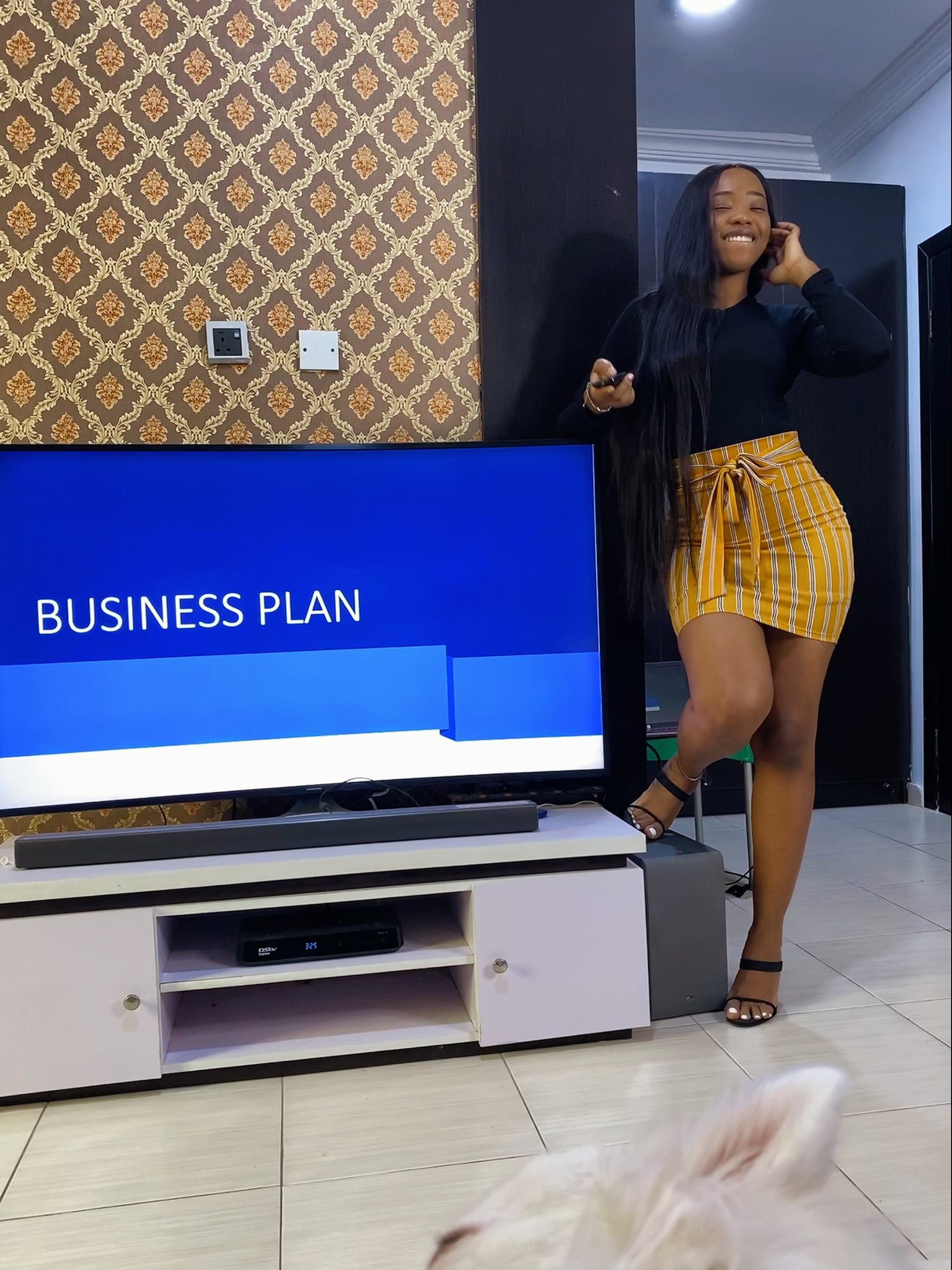 Giving the update, she wrote,
Update

So I got there few minutes to 8am, Presentation started 8am as earlier stated.

Frame 1: I was 'inappropriately' dressed for the presentation and was told to go back.
Frame 2: Presentation in progress
She later shared that she thinks she impressed her husband… See her tweets below,
I think I impressed him!💃
Thank you guys for your support 🙏🏽❤️ pic.twitter.com/nglQGZgwje

— R. E. N. E (@irizzzy_) February 23, 2021