Lady left her N850k job
A young lady has been jolted back to reality by the economic and living conditions she currently finds herself in.
She had allegedly left her N850k-monthly job in the UK to be with her boyfriend in Nigeria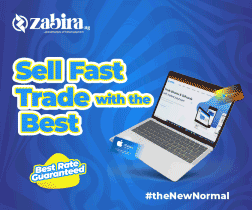 A Twitter user, identified as Arinze Odira, has narrated the current ordeal his colleague's fiancee is going through, as she has resolved to relocate back to the U.K
According to him, the job she has in Nigeria , pays her a total of 27k with a 1k deduction if she goes to work late
Read the tweets below:

"My colleague's fiancée was making an equivalent of N850K in the UK monthly. But 'because of love', she came back to Nigeria.
The first job she got pays N27k monthly with a N1k deduction anytime she's late to work.
She's on her way back to the UK. They will love from a distance."