A UK-based lady has narrated how she discovered that her Yoruba boyfriend, who tricked her into pretending they were siblings, had another girlfriend in their compound.
The young lady in a now viral video revealed she met the man in Birmingham, where she worked as a waitress. She said she fell for him because he checked all the right boxes—he was loving and even talked her up about getting married.

According to her, after dating for a while, they moved in together, but she started noticing some red flags. She noted that she would usually give him money from what she made, while the boyfriend, who claimed to be a financial analyst, never contributed to her finances.
After they moved in together, he told her to start acting like his sister because the caretaker was planning to increase the rent since there were now two people living in the house.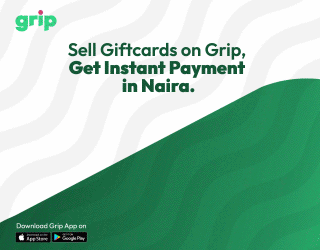 She complied and played the part flawlessly, only to discover later that the man had tricked her into posing as his sister because he was dating another woman who lived in the same building.
Watch her speak below,

The video elicited a barrage of reactions from social media users. See some comments below,
@brawnie5 wrote,
"No mind us naso we Dey see rainbow flags but we no Dey ever pay attention. 😂😂😂 when you are in love you no go ever seen front until it's over. Been there done that and I can't promise it won't happen again".
@thelma_adabekee,
"This thing called breakfast is going round in different forms 😂😂😂😂She calls me brother I call her sister too 🎶🎶, some men na handmade by the devil, proudly brought to you by hell fire".