A lady took to social media recently to share the response she got from her roommate who she told to dress properly because of the presence of her boyfriend.
The lady, a Twitter user, with handle @zthunda, took to her page to share the screenshot of her conversation with her roommate who she told to put on an appropriate dress while her boyfriend was around.
Just as shocked as the lady were Twitter users who saw the screenshot of their conversation where the said roommate abruptly refused the lady's request.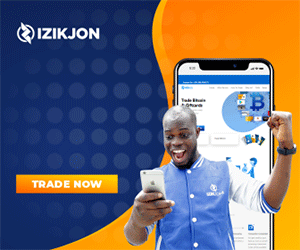 This has caused a mild stir on the social networking platform as netizens debate whether or not the roommate is obligated to accept the lady's request.
She shared the screenshot writing,
"my roommate has lost her damn mind"