Joro Olumofin has shared the story of a young lady who has developed romantic feelings for her second cousin.
According to her, things have gotten deep and she is unable to make a U-turn.
It should be noted that the Holy Bible frowns at such a relationship as well as the society at large, as it is considered incest.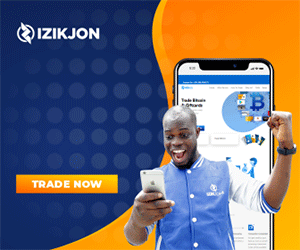 Read her story below as well as that of another person whose father is cheating below:

Read the second story below: