A Nigerian lady has taken to Twitter to share the audacious message she received from a suspected imposter using her identity on Facebook.
In the message, the young man told her that he created a Facebook account with her name and pictures and pleaded with her to be sending new pictures to him daily.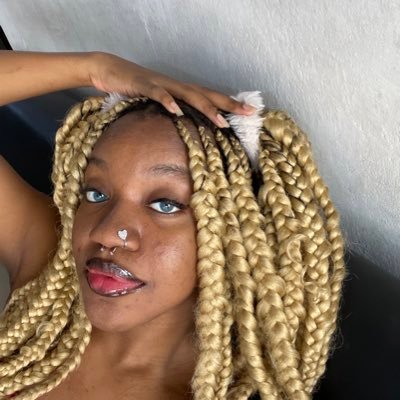 Bamboozled by the man's boldness, the lady identified as @benxta_, went online to share the chat.
Read below,

The message has stirred hilarious reactions on social media as netizens were taken aback by the man's audacity. While some asserted that the imposter is using her identity for fraudulent activities.
@darkbreedd wrote, "Would have said you should help a brother but but the down sides can be really nasty. 😭 Impersonation isnt so good"
@nicholekukeee wrote, "😂 if audacity had a king on a throne it definitely finna be this guy"
@lilyfrvr wrote, "Lmao there's one that stole all my pictures including my throwbacks, it's crazy"
@osiris wrote, "But how can one person have this much audacity?"
— ben ♡ (@benxta_) September 12, 2022
In other news, a suspected internet fraudster better known as "Yahoo boy" took to his social media page to give a breakdown of how he spent the proceeds of a supposed fraudulent transaction that gained him N2m.
In the video he shared on his TikTok page, the young man revealed how he "spent the N2m his client gave him" as he shared series of screenshots showing how he disbursed the money. ICYMI