An unidentified lady was pictured voluntarily helping school children wade through flood at Mile 3 market in Port Harcourt.
It was learnt that the lady helped the school children cross the flooded road, to avoid them from being swept away.
A Facebook user who was amazed by the lady's selfless service, took to the platform to share the story.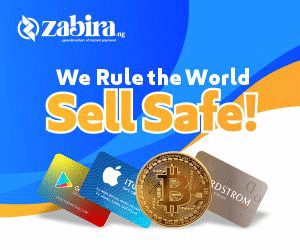 Numbere Sokeipriye who shared the photo on Facebook also revealed that the lady also used a stick to halt plastic waste from entering the drainage.
In her words,
"I may never know her or her name but know that I appreciate you. This Lady today at mile 3 market PH, under the rain she was preventing waste plastic from entering the drainage as well as helping school children fine their way across the flood. You see the position of the stick she is holding, if any child fall in there that's the end of that child. Aunty I prayed for you and I know God who owes no man will surely bless you. You are my hero"