A lady recently took her African Parents clubbing and it was all shades of Adorable and funny,
The lady got her parents dressed, put them in the car and drove them to the location.
The cheerful father can be heard saying ; I feel like I'm being kidnapped.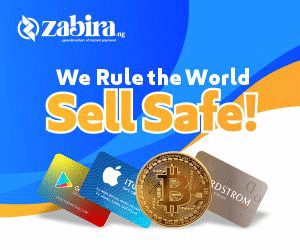 However, it was all jokes and fun until it got to a point where the lady puffed "SHISHA" and even attempted to give her mother to also puff, a gesture which was turned down.
At the end of the clip, the mother told her daughter ; This is not a place you bring your parents to. LOL
See video below ;