A desperate Nigerian lady has been scammed after some set of guy promised her an iPhone X, if only she takes to their conditions.
According to reports on Facebook, the guys, located in Sagamu area of Ogun state promised the girl the iPhone gift only if she takes drugs/weed with them, and exposed her chest for them.
The lady in question who was in desperate need of the N350,000 phone, can be seen in the video taking the 'hard substances', and also displaying her mammary glands, before she got high and later fell asleep.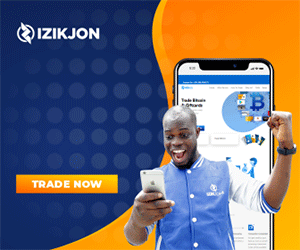 According to the Facebook user who shared the story, the lady later fell asleep, and was not given the prize promised to her.
The video has gone viral on Facebook, and folks are not happy.
See some screenshots from the video below: