A lady who weighed plus 300 pounds three years ago has stunned many of her followers after she shared her incredible weight loss story on Twitter.
Though it may seem as quite a long time but the wait of determination and the result of three years are certainly worth it.
The lady shared that in 2015, she weighed about 550 pounds but now, she weighs an impressive 210 and she's not backing down as she's moving down to 100.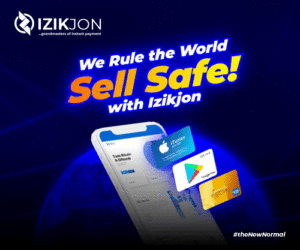 See her photos and story below,