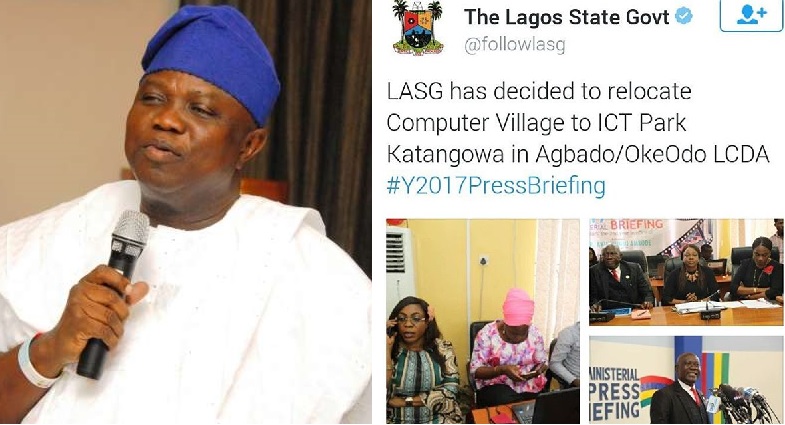 In a press briefing which was held earlier today in Lagos, the Lagos State Government has disclosed her plans to relocate the famous Computer Village, to ICT Park Katangowa in Agbado/OkeOdo LCDA.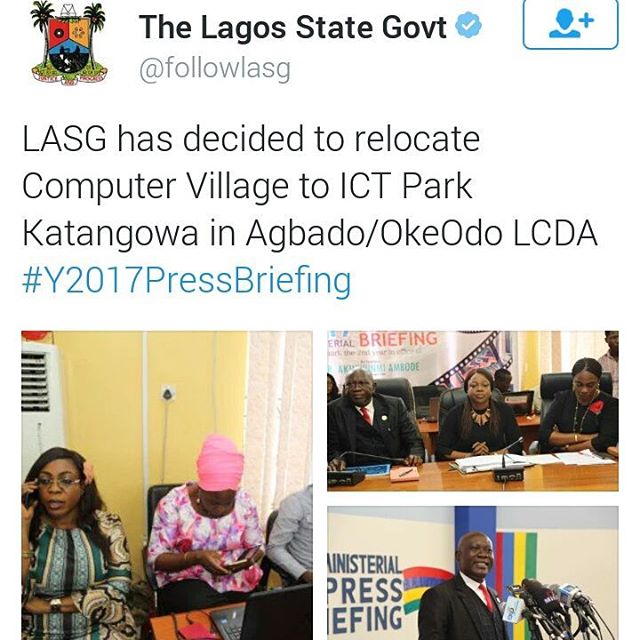 The new development has of course, caused mixed reactions among Lagosians who have put into consideration the changes it would cost – not only would the change have effect on customers but also on the merchants who have stores and all.
But of course, the government would have plans definitely, and we'd be sure to bring updates as soon.