Akwa Ibom-based pastor, Ab Isong, has taken to Facebook to encourage people who are downcast because of their present condition.
He advised them not to give up on their dreams, and be consistent and focused on their primary place of assignment while trusting the process of time.
According to him, he has seen ordinary people become great men/women in their respective fields and it all happened in the course of time so people should not be dismayed by their current situation.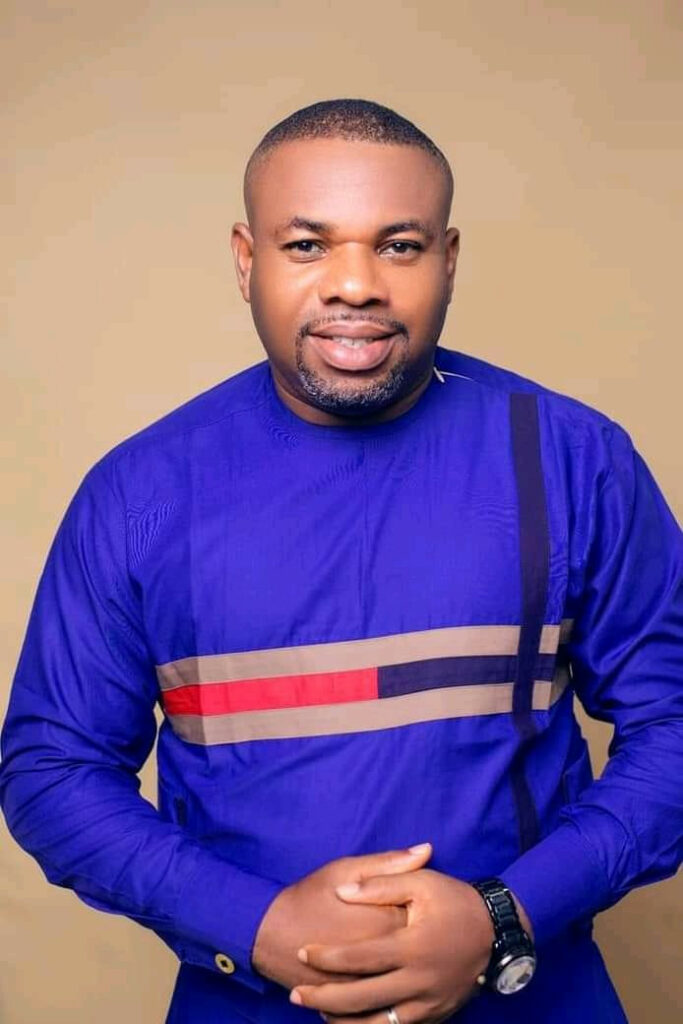 The clergyman shared throwback photos of his humble beginning as a pastor and wrote,
"LET ME ENCOURAGE YOU TODAY! We didn't get here just by faith. It happened through a process of time! Give yourself time!."
You may be laughed at today. No one may believe in you. Don't give up. Just be consistent and focus at your place of primary assignment. Time will make you credible!
You see time, Don't joke with it. Even God made everything beautiful in His time! Over time I have seen people metamorphose into Kings, Queens, Business tycoons, Honorables, etc.
While walking in your time, Build relationships with those marking time with you. No matter how talented and endowed you are, you'll need somebody someday to help give you a little push.
Time and Chance happeneth to them all. A man who is ashamed of his background has no future. Don't waste time laughing at these photos. Just keep quiet and keep pushing!."
See the photos below,