Controversial Nigerian crossdresser, James Brown has blasted actress Victoria Inyama for slamming Etinosa Idemudia, because she got pregnant outside wedlock.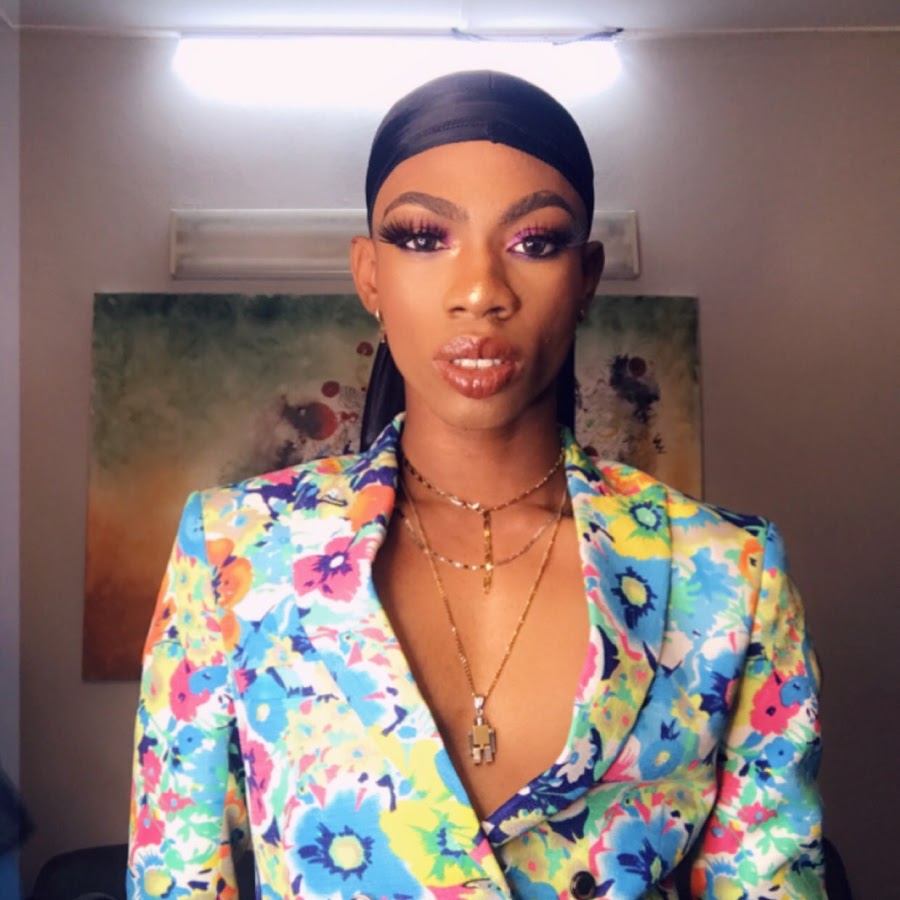 Few days ago, Nollywood Actress Victoria called out Etinosa after she announced that she was pregnant.
Victoria accused Etinosa of constantly criticizing and attacking baby mamas while becoming pregnant herself. She also claimed that Etinosa few years ago, attacked her and threatened her but says she's happy for her.
However, Nigerian cross dresser James Brown has slammed Victoria for shading Etinosa, as he revealed that Victoria once insulted him and accused him of being "gay and a lesbian".

In a video posted on his Insta story, James age shamed Victoria and called her a hypocrite for insulting Etinosa while she once insulted him.
He also said Etinosa is not in Victoria Inyama's category as he warns her but to attack Etinosa again.
In the video, he said; "Leave etinosa she's not in your category don't be smart and stupid at the same. You call me gay, lesbian, homosexual"