BBNaija 'lockdown' housemate, Ozo was issued a second strike yesterday after he was found guilty of sending a secret message to Nengi via a love note.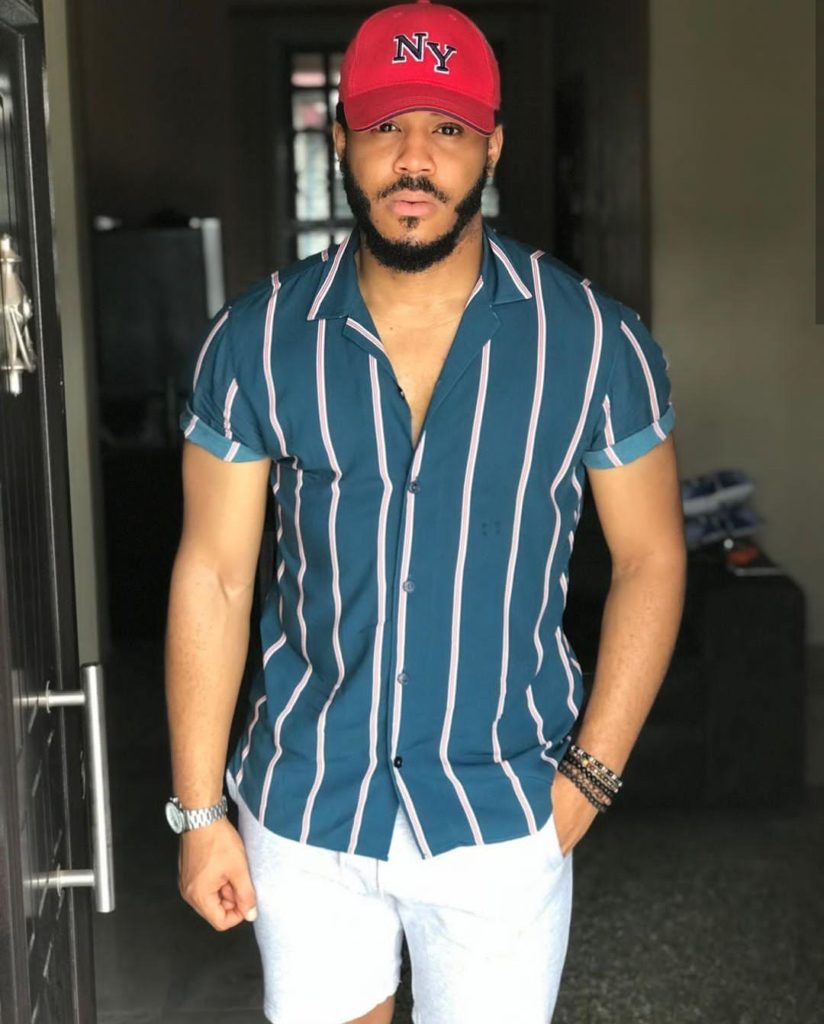 According to Biggie, Ozo's action was an infringement of the house rules on communication.
Nengi and Ozo have now had a discussion following the strike and Nengi told him to FOCUS on why he came to the BBNaija house.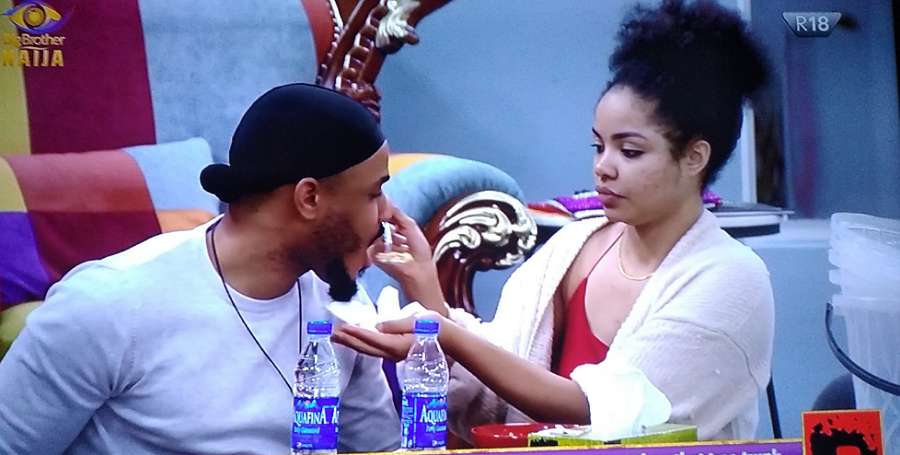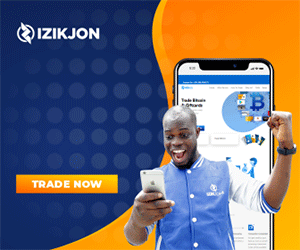 Nengi told him to leave her alone as she was becoming a distraction.
I am a distraction. Leave me, Leave me. I don't think I am worth this experience. That is the last thing I want to do. Be a distraction. That is why I keep telling you, don't forget why you are here for because I haven't forgotten what I am here for" she said