Nigerian singer, David Adeleke, popularly known as Davido, has finally spoken publicly on the deaths of his son, Ifeanyi; his close aide, Obama DMW; and others close to him.
In a recent interview with Beat FM about his new album 'Timeless', Davido discussed how losing his close friends and family have affected him.
The music superstar, who released the 17-track album on Friday March 31, revealed that he dedicated a song in the album to his deceased loved ones.

The song "LCND," which stands for "Legends Can Never Die," is a tribute to those he has lost, including his late mother and son, because they were all legends.
Recall that the singer's first son, Ifeanyi, died in a drowning incident in his Banana Island home in Lagos on October 31st, 2022.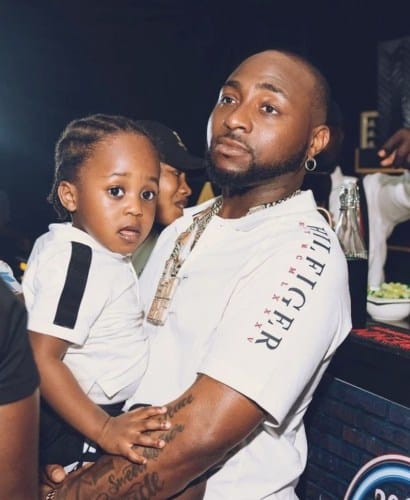 According to Davido, even though they are all dead and gone, he can still feel their presence around him spiritually. He said he doesn't feel like they have left him.
The singer also asserted that the song is for everyone out there who has lost a close friend or relative to the cold hands of death.
He further stated that 'LCND' is the oldest song on the album and was recorded 2 years ago in Los Angeles, but it's timeless.
Watch a snippet of the interview,