Dominic Obodo popularly known as Leggesis Cds needs no introduction, As he has proven his versatility and uniqueness in recent past,
He is a very versatile vocalist with the natural ability to adjust it's own style to suit different Songs, his music's are always rooted in a soothing feel of refreshing melodies.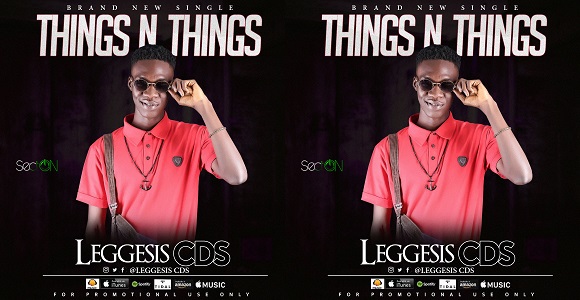 The young Afro- pop singer drops this Party-Gam -infused track titled " THINGS N THINGS " As a hit to the fans. Get your dancing shoes and call on the alcoholic fellow !