Lagos State Governor, Babajide Sanwo had earlier revealed that the state had recorded only two deaths, adding that there were no bloodstains at the Lekki Tollgate, following the gun fire incident at the scene last Tuesday, October 20th.

In his words,
"Two dead bodies. That's what we've seen from all the morgues, that's what we've seen going to hospitals, that's what we've seen as records.

What has happened is that there have been so many footages that people have shown but we have not seen dead bodies, we have not seen relatives.

We have not seen anybody coming up to say indeed I am a father or mother to someone and I cannot find the person. Nobody has come . I have been round and there is no splash of blood anywhere there."
However, former presidential aide, Reno Omkri has now countered the governors claims, by sharing a video evidence of blood on the floor at Lekki Tollgate after the incident.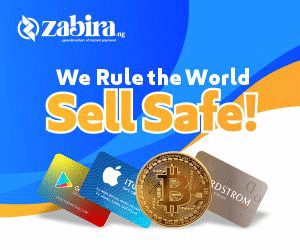 Sharing the video the author and popular Nigerian lawyer wrote,
"Watch an eye witness at the Lekki massacre scene the next day. He went to retrieve his friend's body. But it was gone."
Watch video below,