Lagos State Governor, Babajide Sanwo-Olu has said only the Commander-In-Chief of the Armed Forces can ensure soldiers found culpable in the Lekki-Toll Gate shooting are punished.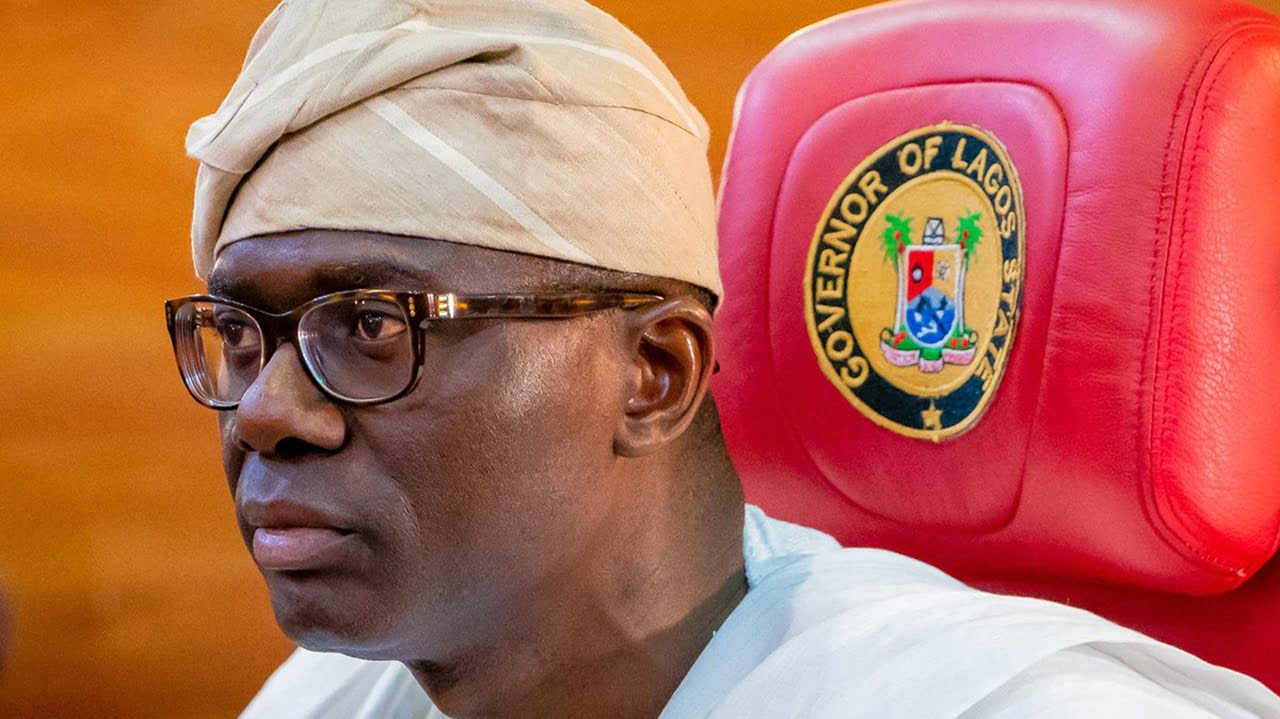 The Governor who said this during an interview with CNN's Becky Anderson, also said he had reviewed the CCTV footage and was sure men in military uniform fired shots at the peaceful protesters on October 20.

He said the CCTV footage will be made available to a judicial panel he set up to investigate the incident.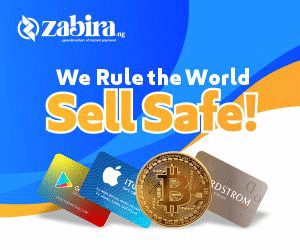 When asked whether soldiers found culpable will be held accountable, Mr Sanwo-Olu said he was not the Commander-in-Chief of the Armed Forces.
"I am not the Commander-In-Chief of the Armed Forces, I am governor of a state," he said. "The report would be out and we would channel the report to all the relevant authorities in the state to ensure that every one that is found culpable is accountable for the act."
The Judicial panel commenced today, 27th October, 2020.
10.24AM. The panel is still not here. The press and observers are here. NBA President, Olumide Apata is here too.

All waiting. pic.twitter.com/5tmBEDkWZJ

— Editi Effiòng (@EditiEffiong) October 27, 2020